For more information on King of the House Home Inspection or to schedule an inspection visit www.kingofthehouse.com

Steven L. Smith, King of the House Home Inspection in Bellingham, WA, is a Washington state licensed home inspector and state licensed as a structural pest inspector and a HUD/FHA registered inspector. Steve is an experienced and well-known home inspector in the Pacific Northwest. He served two terms on the Washington State Home Inspector Licensing Advisory Board. Smith is lead instructor of home inspection at Bellingham Technical College and teaches inspection courses for Washington State University and the Washington State Department of Agriculture. King of the House Home Inspection is ranked #1 in Washington state at the industry leading Active Rain real estate network.

Steve is uniquely qualified to help you evaluate the condition of any home as a result of his many years of experience in purchasing, renovating, building, repairing and inspecting residential, commercial and investment properties. Smith has lived in Whatcom County all of his life and is familiar with the various problems that are associated with living in our damp climate.

In addition to serving new clients and maintaining many repeat clients; Steve teaches home inspection, wood destroying organism inspection, ethics and professional report writing to prospective home inspectors across the state. If you hire King of the House to inspect your investment, you will receive an honest report based on Steve's many years of professional experience and his industry knowledge. Let Steve put his experience to work for you!

A King of the House home inspection is thorough and the written report is state-of-the-art, detailed and easy to understand. King of the House inspection reports adhere to the Washington State Standards of Practice and include virtually all areas of a home. To view a sample report, click here.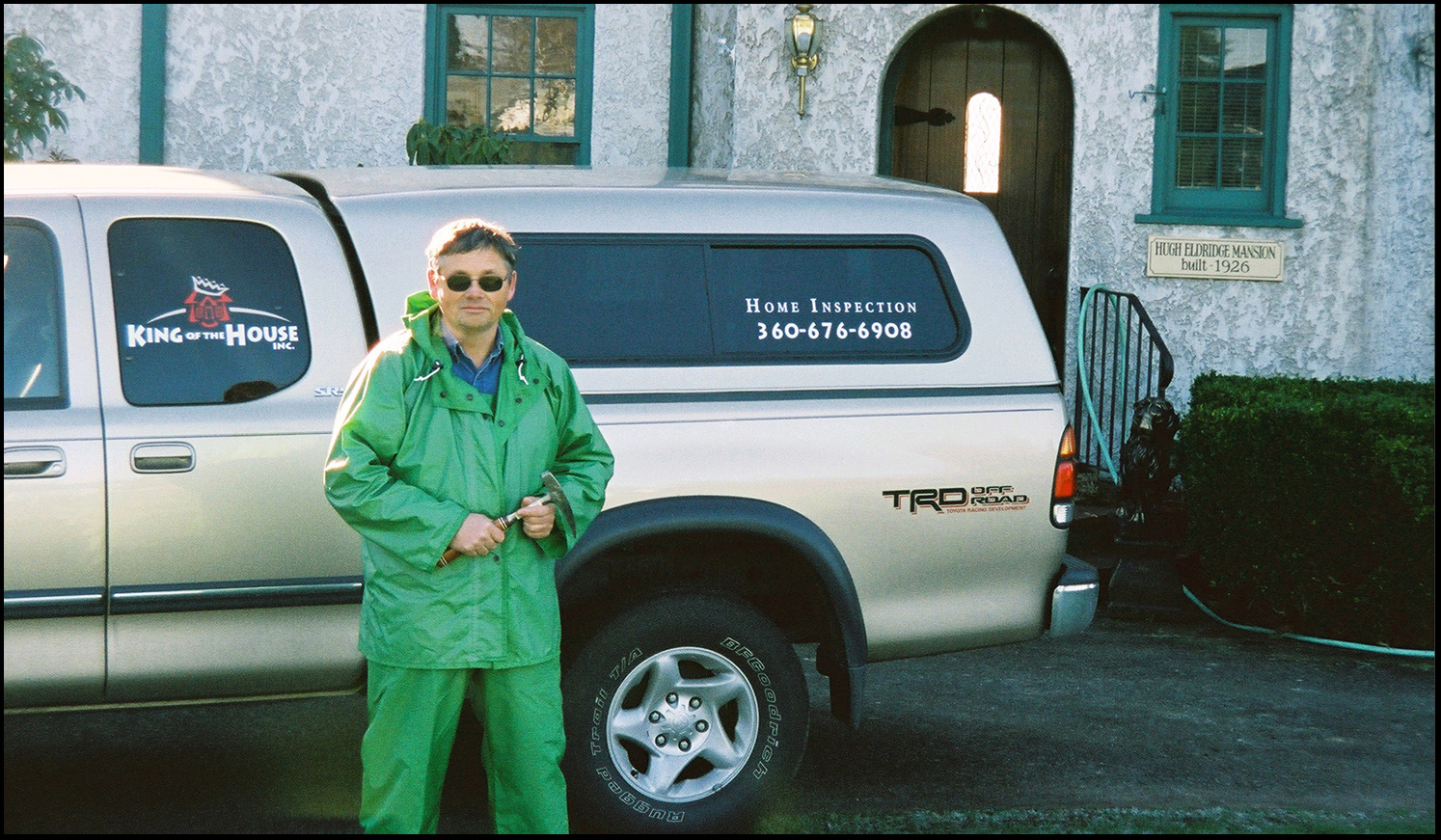 Steven L. Smith

Washington State Licensed Home Inspector #207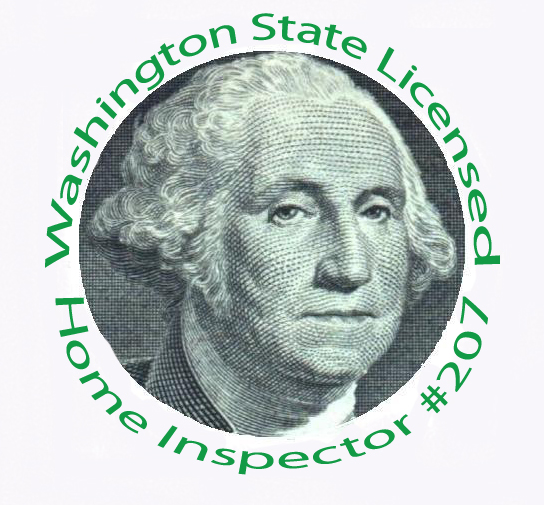 WSDA Structural Pest Inspector License #69078

HUD/FHA Registered Inspector #D733

WA State Standards Of Practice


Original member, Washington State Home Inspector Licensing Board


You can view and download the King Of The House Agreement for Home Inspection Services and Washington State Standards of Practice here


King of the House, Inc.
Phone: (360) 676-6908
Cell: (360) 319-0038
Toll Free: (866) 676-6908
Fax: (360) 734-0174
1609 East Maplewood Avenue
Bellingham, WA 98225

Web: www.kingofthehouse.com
Email: kingofthehouse@comcast.net

Appointments may be scheduled by telephone or Email weekdays and weekends until 8:00 PM




---



Welcome

This is one of two video repositories that are hosted by King of the House Home Inspection in Bellingham, WA.

King of the House Home Inspection serves the northwest corner of Washington State focusing on Bellingham and Whatcom, Skagit and Island counties.


In 2008 Steven L. Smith was appointed by the Governor to serve as a member of the Washington State Home Inspector Licensing Advisory Board and program coordinator and lead instructor of home inspection at Bellingham Technical College.

For additional information on King of the House Home Inspection, and the numerous services offered, please contact Steven L. Smith at steve@kingofthehouse.com

All videos were produced by King of the House Home inspection and they are directly related to home inspection topics that are applicable to Bellingham, Washington, Whatcom County and the Pacific Northwest. You are encouraged to share these videos with friends and family. We hope that you will find the information helpful and informative.

To see another King of the House Home Inspection video repository, please visit http://www.bellinghamhomeinspections.com




Rot



Wood Destroying Organisms, Whatcom County




Anobiid Beetles



Carpenter Ants



Water Heater Safety



Home Buyers Should Hire a Professional Home Inspector —
King of the House Inc Video


Knob and Tube Wiring



Dampwood Termites



Conducive Conditions



Old Pipes


---